Why Equity Select?
We pride ourselves on working with you, our clients, throughout the entire process, to ensure everything goes as smoothly as possible.
From the initial meeting right through until completion, whether you are looking for help with a mortgage, equity release or insurance we'll be on hand to help you every step of the way.
What do we offer that's different?
We truly believe that our passion to help you and our determination for you to succeed financially is what makes us different from others!
We know that not everyone likes technology; some people prefer to discuss their finances face to face. 
In this world with it's rapid growth in technology, we still prefer to stick to some traditional ways.
That's why we offer face-to-face appointments to all our clients, at a place and time that works best for you as an individual.

For those of you who are more tech-savvy and are happy to work remotely, we can also help you!

Our website contains all the information regarding our services, so you can find out how we can help you personally.

If you'd like more information, fill in our contact form or give us a call!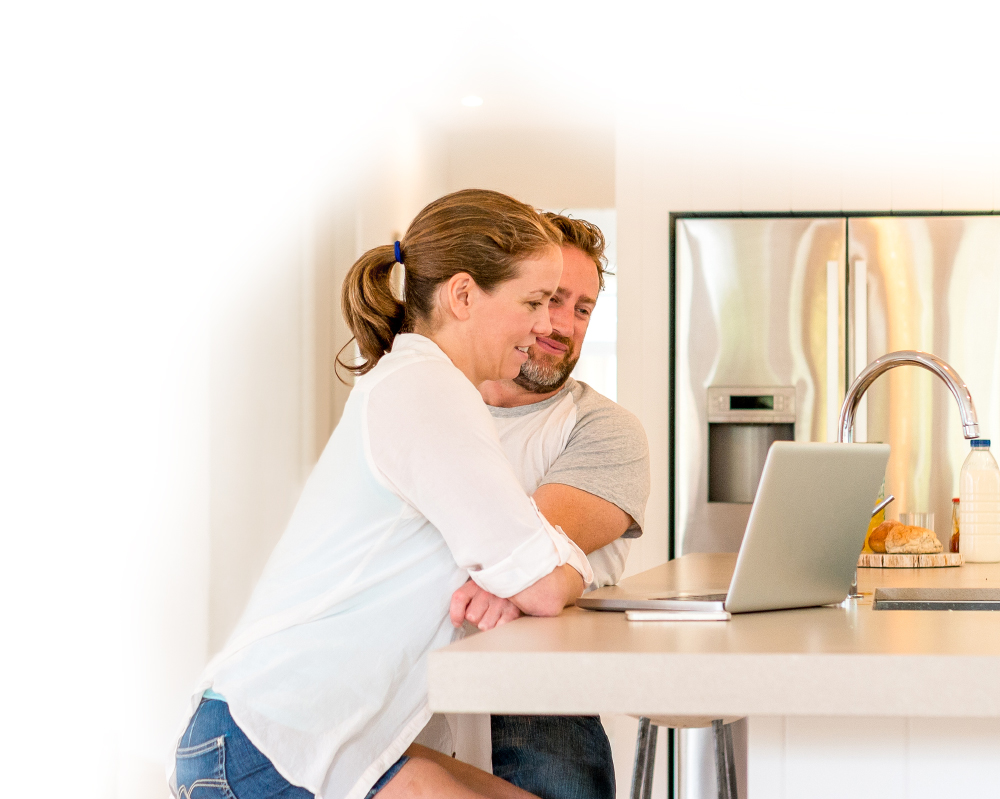 Why choose Equity Select:
Integrity
With no third-party ties, we have no sales targets, so you can be assured that if we say it's the best deal for you, then we truly believe it's the one that's in your best interests.
Clarity
We provide jargon-free advice and explanations, so that you'll always understand our recommendations fully and feel confident about the whole process.
No pressure
We understand that these are big decisions to make, so we give you all the advice you need and then leave you make the decision in your own time. Ask us as many questions as you need to, so you can make sure it's the right decision for you.
Peace of mind
Equity Select is authorised and regulated by the Financial Conduct Authority (FCA). Our fees are transparent, so the price we quote is the price you pay.
Customer service
We fit around your lifestyle. There are no restrictions on our visiting times or locations. We offer a friendly face to help at every stage of the process.
Specialist advice
We specialise in supporting more-complex applications, so if your application has previously received a no, we'll look to find a way to make it possible.
Please contact me. I'd like to know more about…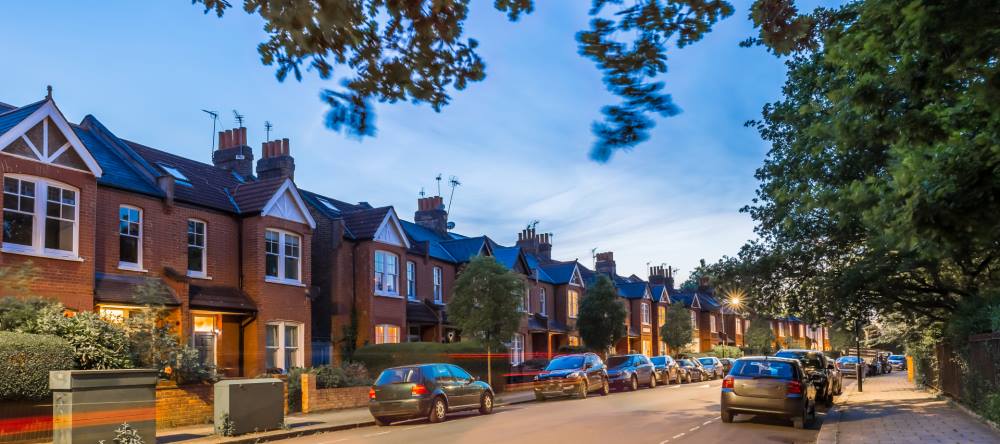 What our customers have said…

Verified Derbyshire client review on vouchedfor >
December 2021 - 5 Stars

Allan has been an excellent mortgage advisor to myself and our family members. He recently has helped us toby a flat in a very competitive and crowded market. he always goes above and beyond what is asked for and even brings us a morning coffee! What more can I say I have no hesitation in recommending Equity Select to anyone who needs professional support on Equity Release, Mortgages and or protection.
Verified Derbyshire client review on vouchedfor >
5 Stars

Allan helped source the correct mortgage. He saw each mortgage through to completion; monitoring progress and keeping us informed every step of the way. Our portfolio of properties is slowly growing and we ask for Allan's help again. We would thoroughly recommend Allan's services.

Verified Nottinghamshire client review on vouchedfor >
June 2021

Allan listened to everything we required, kept us informed at each stage of the process. He was very professional at all times He offered a number of solutions of which one was ideal. Allan followed up after everything was signed to check all had gone as it should. He could not have done more.

Verified Staffordshire client review on vouchedfor >
April 2021

Allan not only found a mortgage provider who would lend to us with our circumstances but also a less low interest rate. The mortgage he found was only available through advisors like Allan - we wouldn't have found such a good deal on our own. I also think Allan was worth his weight in gold for arranging the mortgage on our behalf - making 99% sure we would get the mortgage before officially submitting the application.


Verified Staffordshire client review on vouchedfor >
June 2021

Allan was fantastic. He truly has been so supportive, and we could not have done this without him. We will always come back to Allan when we need to remortgage. He's honest and professional and very down to earth, he has made the whole process so much easier for us by explaining things and going out of his way to do whatever he can to reduce our stress and worries.100% recommend Allan.
Verified Staffordshire client review on vouchedfor >
September 2021

Allan was superb throughout. His customer service is the best that we have experienced. Honest, transparent and nothing is too much trouble. Worth every single penny and should charge more for his dedication!
Verified Leicestershire client review on vouchedfor >
January 2021

Allan walked me through the process step by step, got me a great mortgage deal and followed the whole process through from our first meeting to getting my keys. Going through this process on your own can be pretty daunting when you haven't done it before and Allan kept things really simple, uncomplicated and kept me informed step by step which was very reassuring. The whole process was a great experience.
Verified Staffordshire client review on vouchedfor >
April 2021

Allan was amazing, he held my hand through every step, pre-empted things that would come up, answered all my questions, sometimes before I asked them, kept in close contact throughout the whole process from the first meeting to getting my keys. Allan went over and above, which I believe is what he does with all clients.
Verified Staffordshire client review on vouchedfor >
April 2021