About Allan Robertson | CeMAP, CeRER
I set up Equity Select in order to deliver high-quality equity release advice within the Midlands area. The market has changed significantly, and more and more people are seeing their property as a way to help fund their retirement. With those in the baby-boom generation approaching retirement, it's likely that equity release will become more mainstream over the coming years.
Yes, equity release has suffered a bad name in the past – nobody would deny that; however, with the new regulations and safeguards that are in place, it's easy to see why it's grown in popularity and why I receive regular enquiries about it.
As this is a personal decision for a family, getting the right advice and information is very important. All my clients know I'm passionate about helping them and even more so about discussing all their options face to face. We'll meet for a coffee and a chat; I'll go through how equity release works, what their options are, and the benefits and drawbacks of each option; and then I'll leave them to decide what's right for them. There isn't a charge for this service; I'm happy to just talk this through as a starting point. If my clients decide it's the right decision for them, then I'll assist them with releasing some equity from their property. If it's not right for them, it's no problem at all. In fact, if I don't think it's right for a client, I'll actively advise against it. There are a lot of misconceptions around equity release, and I want to educate people on how it really works.
By being able to offer equity release advice (and mortgage advice too), I'm confident I'll be able to help my clients when it comes to property finance.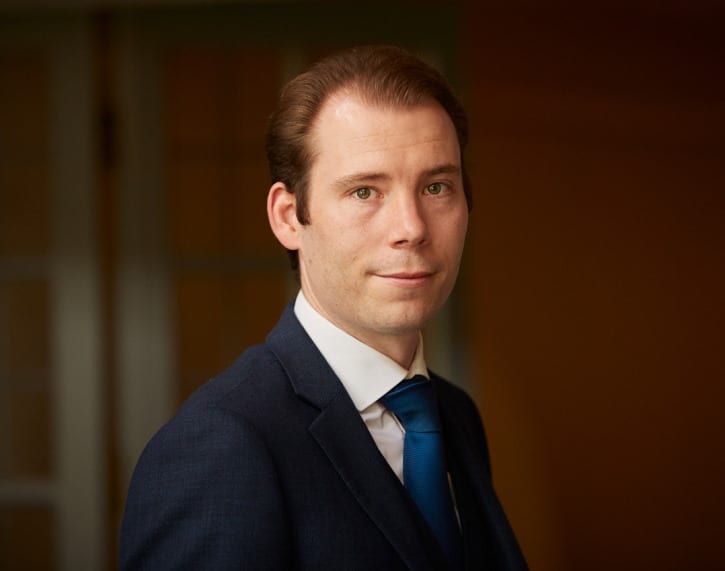 My promises to you
I promise to give you the very best advice available from the current market, my knowledge and my expertise. My main goal is always to get a clear picture of your needs as my client and to find a solution that best fits your situation.
One of the elements of my job that gives me a great deal of personal satisfaction is helping you to achieve your property goals, so I'll aim to build a strong relationship with you to allow me to do that.
I'll make myself available to meet you at your home, your workplace or a neutral location that suits you, at a time and date that works for you.
My advice is totally unbiased. I'm not associated with any third-party lenders or products, so my focus is always on your objectives and no one else's.

Why choose Equity Select:
Integrity
For your complete assurance, I'll always determine whether a course of action is right for you and your family before any equity release process is started.
Clarity
I'll provide jargon-free advice and explanations, so that you understand my recommendations fully and feel confident about the whole process.
No pressure
Equity release is a very personal decision, and my job is to help guide you through the process. I'll give you all the information you need to make a decision and I'll then leave you to decide what is best for you in your own time.
Peace of mind
I'll take away all the worry of having to deal with your solicitor and equity release provider. I'll work with you , and provide guidance and reassurance. Equity release is regulated by the Financial Conduct Authority (FCA) and by the Equity Release Council (ERC) for maximum consumer protection.
Ongoing care
My service doesn't stop after you receive your funds. I'll be available to provide advice and assistance thereafter, for years to come if needed.
Specialist advice
I'm completely focused on this form of financial planning, and I'm fully qualified to do so. I'm authorised and regulated by the FCA.