Equity Release Adviser Burton on Trent
Equity Select is an independent equity release adviser in Burton on Trent. So, when you're heading towards or starting your retirement, you may find yourself wanting a little extra money for any number of reasons: people are living longer, you may have unexpected demands on your finances from family, or your pension(s) may not be living up to expectations.
This can feel as though you have no freedom to achieve any further life goals. It's often forgotten that a large proportion of your wealth is locked up in your property.
Equity Select have been helping people throughout Burton understand more how equity release mortgages work and advising whether it's the right option for them.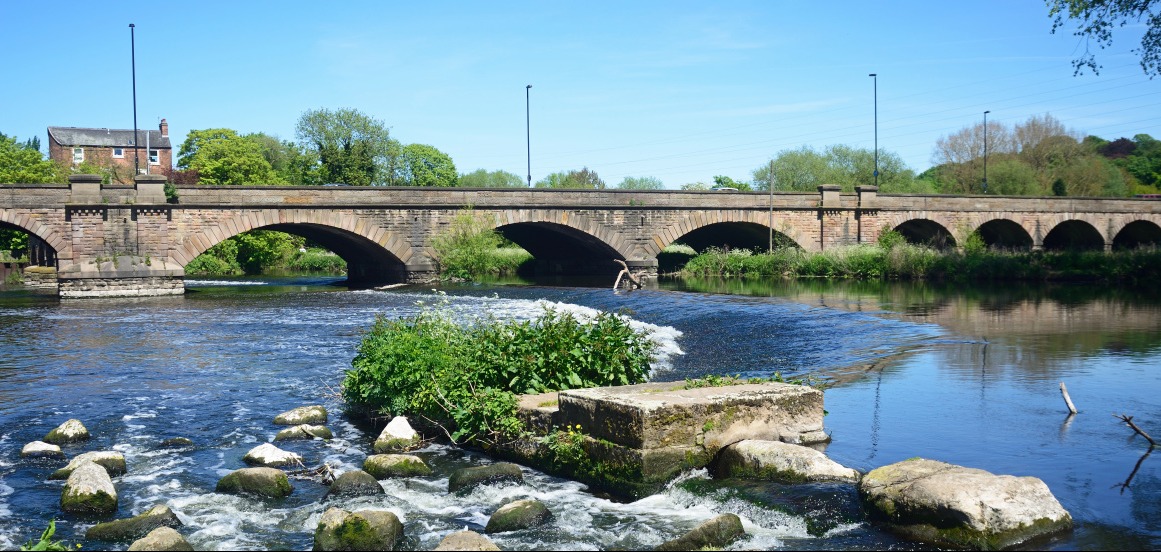 Equity release is a product designed for those over the age of 55 who would like to release some of the wealth tied up in their property without having to sell it. The equity released comes to you tax-free in the form of a mortgage with a fixed rate of interest. Typically, the borrowed money along with the accrued interest is repaid to the mortgage lender upon passing away or moving into long term care.
Yes, equity release mortgages are only available through suitably qualified advisers like Equity Select.
If you're a homeowner aged 55 or over with a property worth at least £70,000, then you may qualify for equity release.
If you're a homeowner over the age of 55 and would like to find out more about equity release Equity Select offer free consultations face to face or over the phone. Fill in the contact form below or give us a call today to arrange a no obligation appointment.
In the meantime why not have a look at our website where we explain the equity release process, the different options available, and look at what the equity release money can be used for – Equity Release Burton on Trent
Equity Select
Granary Wharf Business Park
Wetmore Road
Burton on Trent
DE14 1DU

How much equity can I release? Try our Equity Release Calculator!
The amount of equity you can release depends on your age, your health, and the value of your property. If you would like an indication of how much equity you could release from your home, try our equity release calculator below:
---
You could potentially release:

---
You could potentially release:

The amount shown is only an indication and isn't guaranteed. To calculate this amount, we compare your age and property value to our "loan to value" table. This allows us to work out what percentage of your home's value is available to you.
For a personalised illustration, please contact us directly.
Please contact me. I'd like to find out more about equity release in Burton on Trent.