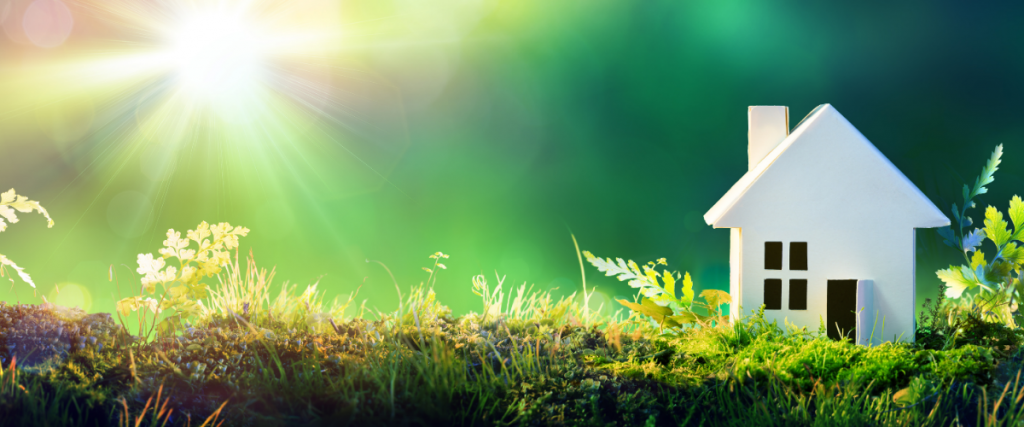 As it currently stands, the Government are aiming to have as many homes as possible in the
UK upgraded to an EPC rating of C or higher by 2035.
Currently 65% of properties in the UK fail to meet this target. What does this mean for the future? Could this affect the future saleability of your home? Will you be able to get a mortgage on a property with a low EPC score?
Let's start at the beginning, what is an Energy Performance Certificate (EPC)? An EPC is used to measure the energy efficiency of a property. An assessment and survey is carried out by a qualified Domestic Energy Assessor (DEA) on the property. The survey looks at the fabric of the building, the heating and ventilation systems, doors and windows, and the thermal qualities of the building in terms of insulation. A score and grade is then produced to reflect the findings of the surveyor and a Certificate is issued to verify the results. The grading range from A – G, with A being the most efficient and G being the least.
To find out the energy rating of your property you can check on the EPC Register
Whilst we haven't received confirmation about the future of the property market when it comes to Energy Efficiency. Landlords have already seen the regulation change for rental properties, and some lenders have started offering "Green Mortgages" to those who have a property, or, are willing to make improvements to their property in order to help reduce their carbon footprint.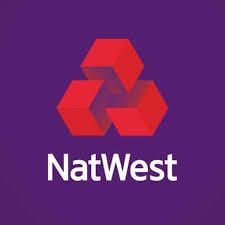 NatWest have introduced a new mortgage product for buyers looking to purchase homes that are energy efficient. The mortgage product offers a reduced rate of interest on either a 2 year or 5 year deal, you'll also receive £350 cashback on the day your mortgage completes!
In order to qualify your new home must have an EPC rating of an A or B.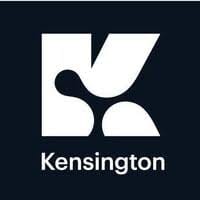 Kensington Mortgages have also designed a mortgage product to reward those who's homes are more energy efficient. The eKo Cashback Mortgage. Whether you are buying a new home or remortgaging your current home, Kensington will pay you £1,000 if you improve the efficiency of your property by 10 SAP points within 12 months of your mortgage commencing.
All you have to do is send them a copy of your new EPC showing the improved score. You also must make sure that you have paid your monthly mortgage payments on time and in full up to this point to qualify.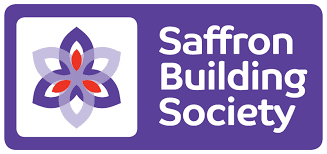 The Saffron Building Society's green Retro-Fit Mortgage is designed to encourage borrowers to upgrade their home to a better energy efficiency rating.
Borrowers must be able to prove that any upgrades made to the property have improved the Energy Performance Certificate  by one band, to a minimum of a quite achievable E. If so, the borrower will receive an interest rate reduction reward of 0.1%.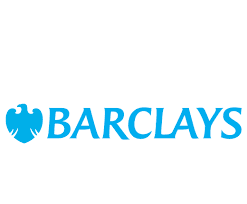 Barclays also has a Green Home Mortgage, which you can apply for if you're buying an energy efficient new-build property from one of its partner house builders: Barratt Homes, Bellway, Berkeley Group, Bloor Homes, Bovis Homes, Countryside Properties, Crest Nicholson, Fairview, Kier Living, Linden Homes, Miller Homes, Persimmon Homes, Redrow and Taylor Wimpey.
If the home has an energy efficiency rating of 81 or above, or is in EPC bands A or B, borrowers could get lower rates on certain fixed rate mortgages.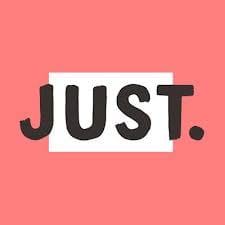 JUST Retirement have become the first equity release provider to offer a "Green" Lifetime Mortgage feature. This innovative green feature, available the Just For You Lifetime Mortgage 2.5 LTV series, reduces the standard interest rate by 0.10% for the duration of the loan. The property must have an EPC rating of an A or B.
The EPC must be submitted at the application stage, but we'll contribute £50 to the cost of obtaining one. This will be paid to the customer as a cashback when the advance completes, whether they obtained a new EPC or if a satisfactory one existed already.
Collectively, we still have a long way to go in order to reach the Governments target by 2035. However mortgage lenders are starting to show more innovation and drive towards making the target achievable for home owners, and rewarding those who are actively looking to reduce their Carbon Footprint. The likelihood is that we will see more incentives being offered by Government, and possibly banks, to help improve the energy efficiency of the UK housing stock over the coming decade.
Straight to the point…
Currently 65% of UK homes have an EPC Rating less than a C

Mortgage lenders are encouraging us to become more Carbon Neurtal

Equity Select can help you remortgage to release equity from your home to help fund Green home improvements

Mortgage product innovation is likely to further incentivise those looking to go Green
Please contact me. I would like to know more about…