Thinking about buying a new home?
Equity Select are here to help!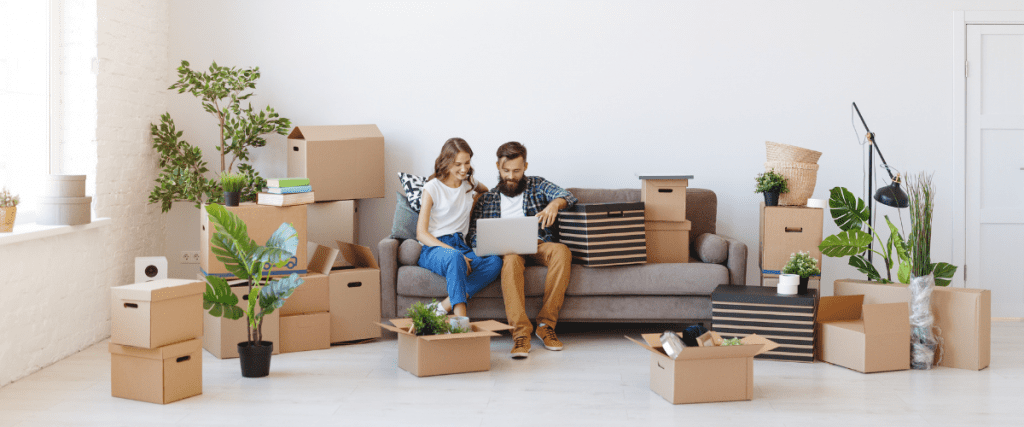 If you are looking to move home in 2021 we can help guide you through the mortgage process and work with the banks on your behalf.
Saving you time, stress and hassle!
With the furlough scheme set to run until the end of September and many people still working from home, the mortgage process is taking longer than we are used to, and, we would like it to. This is causing frustration within the property market as buyers are keen to get the keys to their new homes before the Stamp Duty Holiday ends in June!
Now more than ever, it is important to make sure you have everything in place when applying for a mortgage. With some lenders still reporting 15 – 25 day back logs, Equity Select will help ensure that your application is processed as quickly and seamlessly as possible.
We have access to lenders that are not available directly to the public as well as the High Street banks. This gives you access to as many options as possible and increases your chances of buying your new dream home. Our knowledge and experience means we know which lenders are most likely to accept your mortgage application, so rather than doing all the work yourself why not let us help?
We've put together the video below to give you some hints and tips on how to make sure your mortgage application is processed and approved as quickly as possible. If you're planning on buying a new home this year we'd love to help. Simply fill out the contact form and we'll arrange to have a chat. Alternatively you can get in touch with us via our social media pages, or using the following details:
0330 320 2471
hello@equityselect.co.uk
Please contact me. I would like to know more about…
Allan has been the quickest, most responsive, and diligent mortgage advisor we've ever had the pleasure of dealing with. Having found ourselves in a royal mess because of our previous lender we approached Allan with a very urgent request for help. He has delivered us a new mortgage, in record speed, and has also found us a lower rate than we were paying previously. Allan's tenacity has enabled us to plough on with our house move as planned when all seemed lost. Thank you so much!!
Allan was amazing, he held my hand through every step, pre-empted things that would come up, answered all my questions, sometimes before I asked them, kept in close contact throughout the whole process from the first meeting to getting my keys.
Fantastic service Allan, you honestly went above and beyond and I can't thank you enough!
Allan was superb throughout. His customer service is the best that we have experienced. Honest, transparent and nothing is too much trouble. Worth every single penny and should charge more for his dedication!
The Stamp Duty holiday ends June 30th 2021
Straight to the point…
The mortgage process is taking longer than we are used to

Some lenders still reporting 15 – 25 day back logs

Equity Select will ensure that your application is processed as quickly as possible

Equity Select have access to a wide range of lenders which enables us to get the mortgage that's right for you

Step by step guide to helping you arrange your new mortgage (click here)