90% Mortgages are making a welcomed return!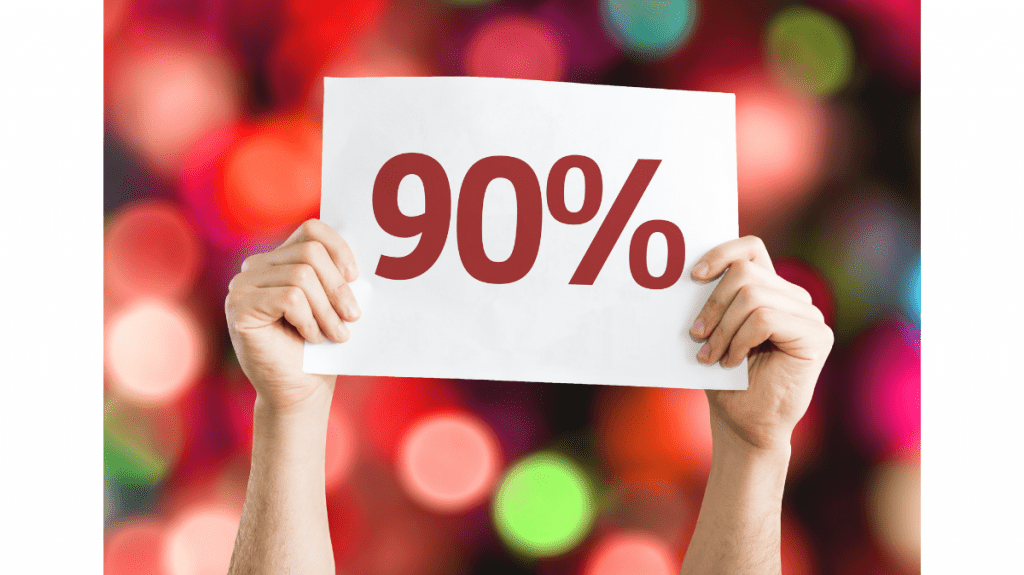 There are now nearly three times as many 90% mortgage products on the market compared to September 2020
If you're looking to purchase a new home with a 10% deposit, Equity Select would love to help you!
Until the vaccine has been distributed across the country buyers looking for a new home with a 10% deposit will continue to find it challenging . The economists and banks have been predicting a property price crash as a result of COVID19 and therefore have been unable to offer 90% mortgages over the course of 2020. For those who can remember 2007 – 2009, the banks don't want to end up in a similar position to back then.
Data released by Nationwide in December 2020 showed that on average house prices were up on an annual basis, great news for sellers, not so great for those looking to get on the property ladder. With the Furlough Scheme set to run until April 2021 and the Stamp Duty Holiday set to finish on 31st March 2021 there is concern that the expected crash may happen around this time so we may still have a few months of volatility ahead.
When lenders offer 90% mortgages there is a huge influx of applications and typically they are only available for a short period of time. We've also seen most of them implementing strict criteria that the applicants must meet. As an example one lender would only offer 90% mortgages to First time Buyers.
We hope to see more banks return to the 90% mortgage market in 2021 and give more people the chance to purchase their new home.
Getting the right advice and making sure your mortgage application has the best chance of being accepted is crucial, If you would like more information or help with your mortgage application Equity Select are here to help!
Straight to the point…
90% mortgage options are increasing

The current Stamp Duty Holiday is set to run until the end of March 2021

No Stamp Duty Payable on purchases up to £500,000

Equity Select can help those with a 10% deposit purchase their new home
Allan we received a great mortgage offer, better than we expected, and now own our own home. Thank you for all your hard work!
Please contact me. I would like to know more about…