Kitchen trends for 2021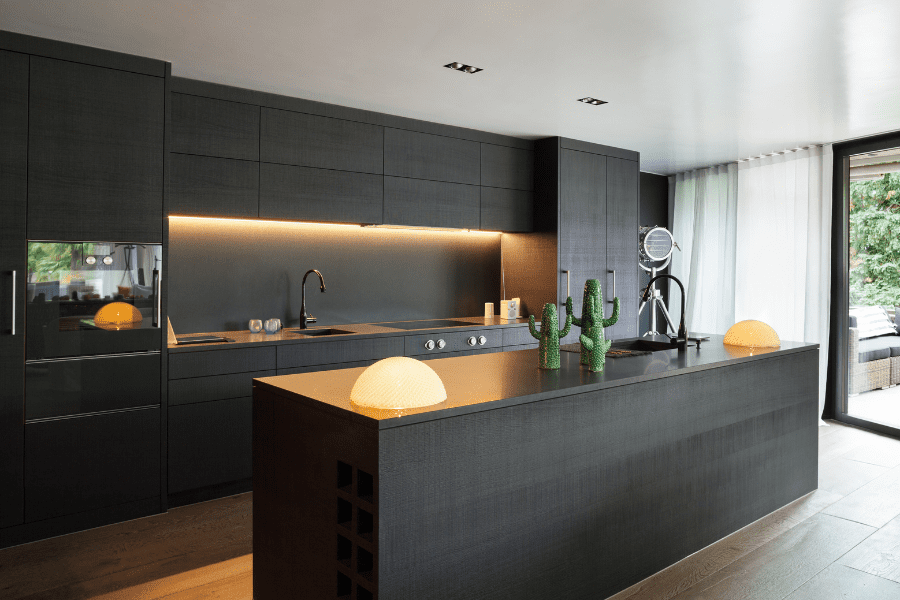 For those looking to add value to their home, kitchens and bathrooms are key
So what are set to be the kitchen trends of 2021? The year where spending time at home has become the new normal.
Whilst many people have taken advantage of the Stamp Duty Holiday to purchase a new home, we've seen just as many look to update and upgrade their current home instead. For those with equity in their property, remortgaging to raise funds for home improvements looks set to be a continuing trend throughout 2021. NatWest recently found that 62% of their customers would consider remortgaging again to renovate their properties in the coming year. With the COVID tier system in place we all seem to be spending more time at home than ever before, so creating the right environment for our families is essential. The kitchen is the heart of a home, so it stands to reason that this is the room most buyers focus on when viewing properties. It's estimated that a new kitchen will improve the value of your home by around 8%, and a new bathroom by around 5% with 65% of homeowners stating that they have renovated at least one of these rooms before placing their home on the market.
So whether you are looking to remortgage now to fund the work for your benefit, or with a view to selling your home in the coming year, Equity Select can help you remortgage and raise the funds required.
But what are the kitchen trends that buyers and sellers are considering this year?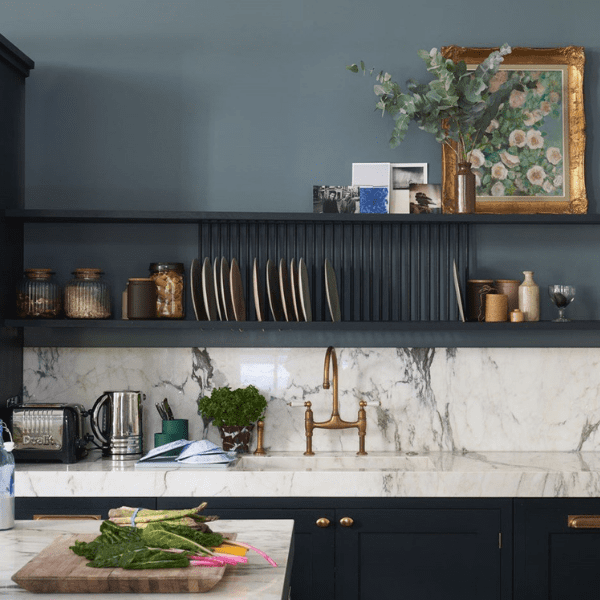 Dark kitchens with two tones are here to stay.
Whether its Olive Green and Gold, Royal Blue and Brass or Black and Copper this trend looks set to continue. The dark rich colours provide a sense of luxury and sophistication with the pop out metallic colours adding a touch of class to offset and add character to the colour scheme.
2020 was the year of dark blue, 2021 is set to be the year for green. Whether its dark green cabinets, emerald tiles, or forest green paint, the dramatic feel that's achieved from dark blue can be just as effective with different shades of green.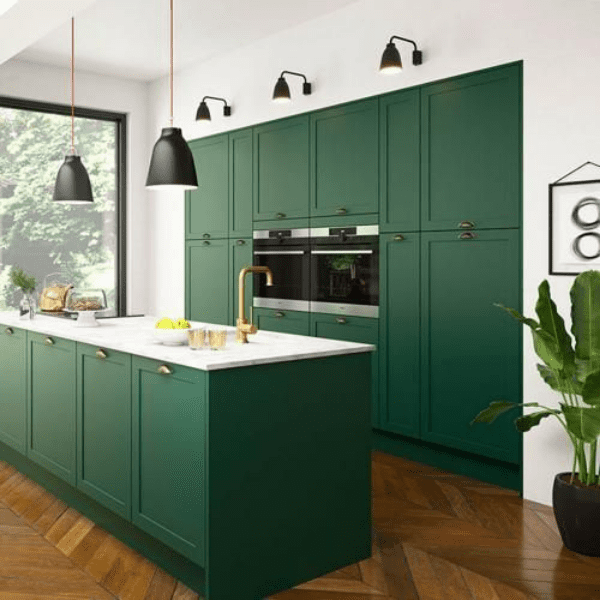 For those looking for a lighter, and more serene kitchen style, pastel colours are rising in popularity. With dusty shades of pink, sage greens and soft greys adding a sense of calm and refreshment, these colours work well in any busy kitchen and give a great sense of space even in the smallest of kitchens.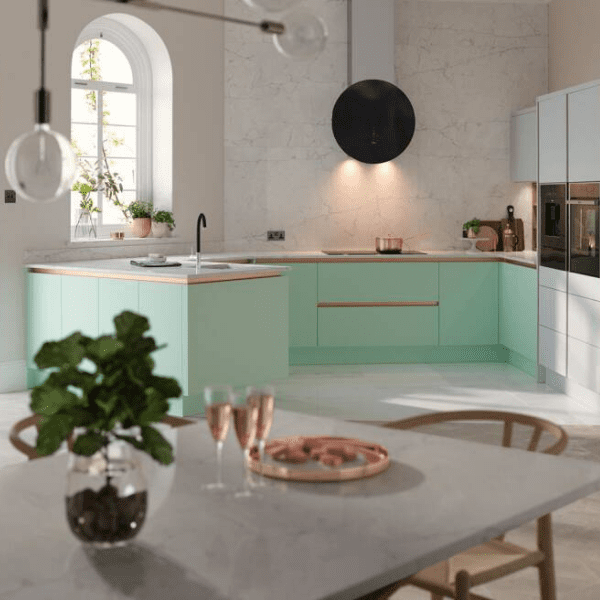 Statement taps have become very fashionable over the last few years.
Whether they provide instant boiling water or simply act as a bold statement feature that starts a conversation, they are no longer just for providing water. In order for them to work well the experts always advise that the metallic finish of the tap matches other metallic fittings within the kitchen, so if the kitchen cupboard handles are brass, then a brass tap is a great addition to the room to enhance the colour scheme.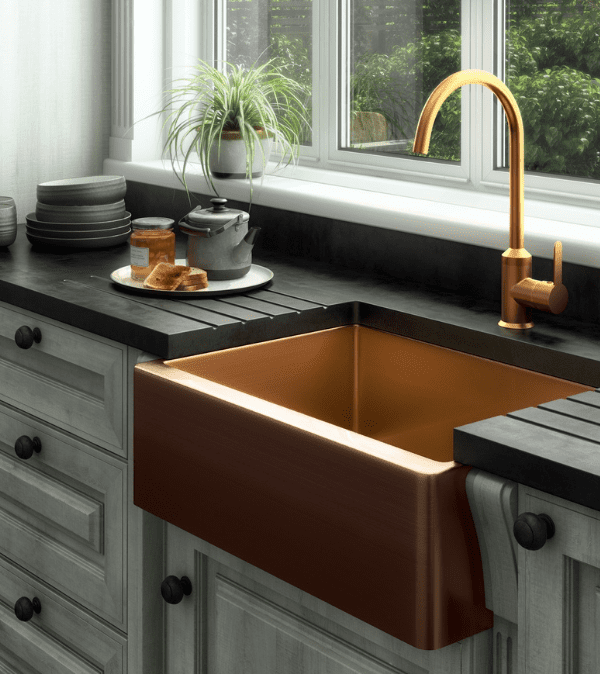 Straight to the point…
Kitchens can add 8% and bathrooms 5% to the value of your home

Dark blue remains a firm favourite colour choice but green looks set to be the trend for 2021

Equity Select can help you remortgage to release equity from your home to help fund home improvements

The current Stamp Duty Holiday is set to run until the end of March 2021
Please contact me. I would like to know more about…